These are a few of the many silly signs that I see on my way to Zack's school in Kelvin's Grove.
Get your garden STONED
Not like this:
A Marijuana Garden
or this: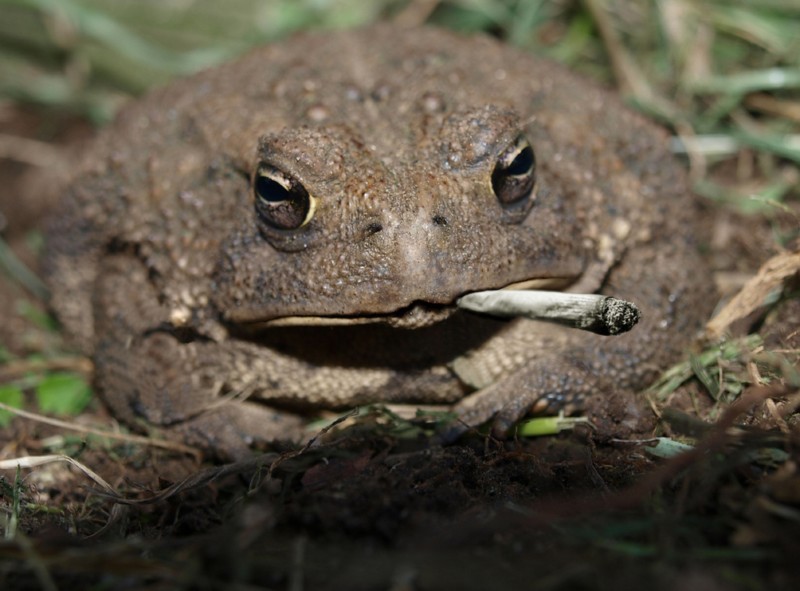 A Garden Frog smoking a joint
BUT this:
A garden quarry

Builder's Butt
Not this kind:

But this kind:
And the thought of the day, brought to by the back of a truck:
FAILURE OFTEN COMES BEFORE YOU WIN!
Anyhow, thought I would share.